HTJ - CONSTRUCTION CONSULTING SERVICES
Rakennuttajatoimisto HTJ Ltd. is one of the leading Construction Consulting Companies in Finland. Our services cover project management, scheduling and site supervision in the areas of building, infrastructure, environment and energy.
Facts

Net sales over 19M€

Over 150 consultants

Over 1500 projects

96 % of customers recommend us
HTJ Ltd is at your service from the very beginning of planning till the completion and maintenance of the building. We help you with detailed advance planning, remaining on the budget, keeping the schedules, and managing the contracts as well as the people. Our staff comprises of versatile and experienced professionals having expertise from both project owners' and contractors' side.
The range and information required in todays' construction industry is highly sophisticated and keeps rapidly evolving. The projects require several specialized parties of professionals who have to work and communicate effectively for the common goal. HTJ is there to help the owners of the project to strategically guide complex visions into reality. We advice and assist keeping our customer's priorities first throughout the long and changeable projects. We are able to serve our clients objectively as we are independent from designers and other contracting organizations. When we act as you advocate, you can be sure that your goals and priorities are number one on the project.
YOU DECIDE, WE MANAGE AND SUPERVISE!
SERVICES
Building Construction
Infrastructure
Building Technology
Project Management Services
Energy
Environmental Certifications
Real Estate Development
Industry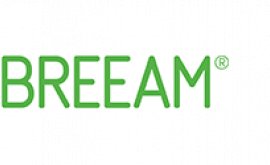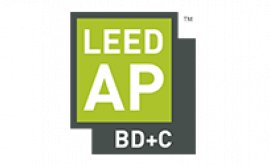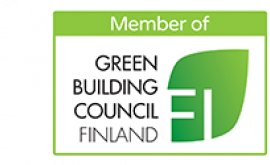 Contact us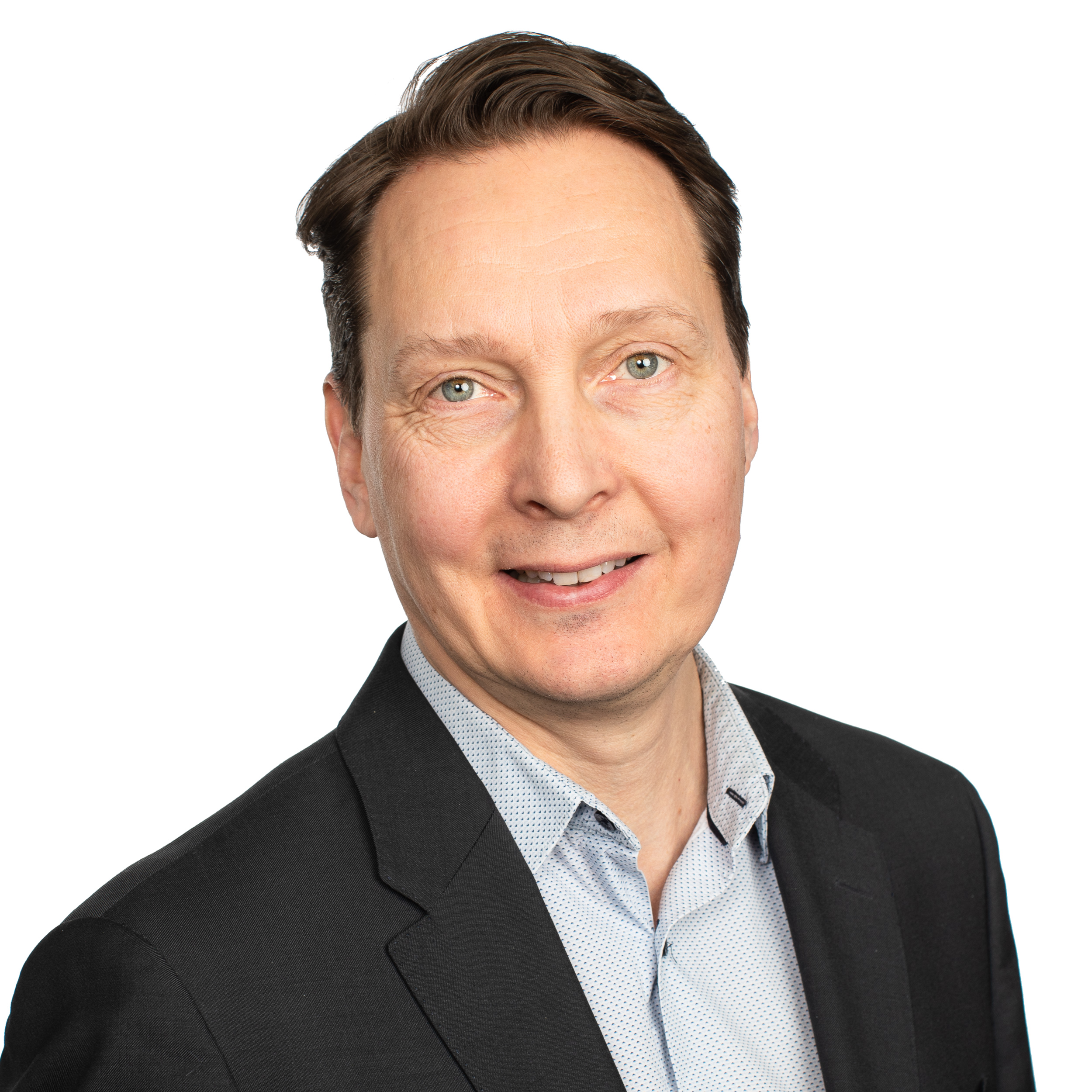 VESA EKOKOSKI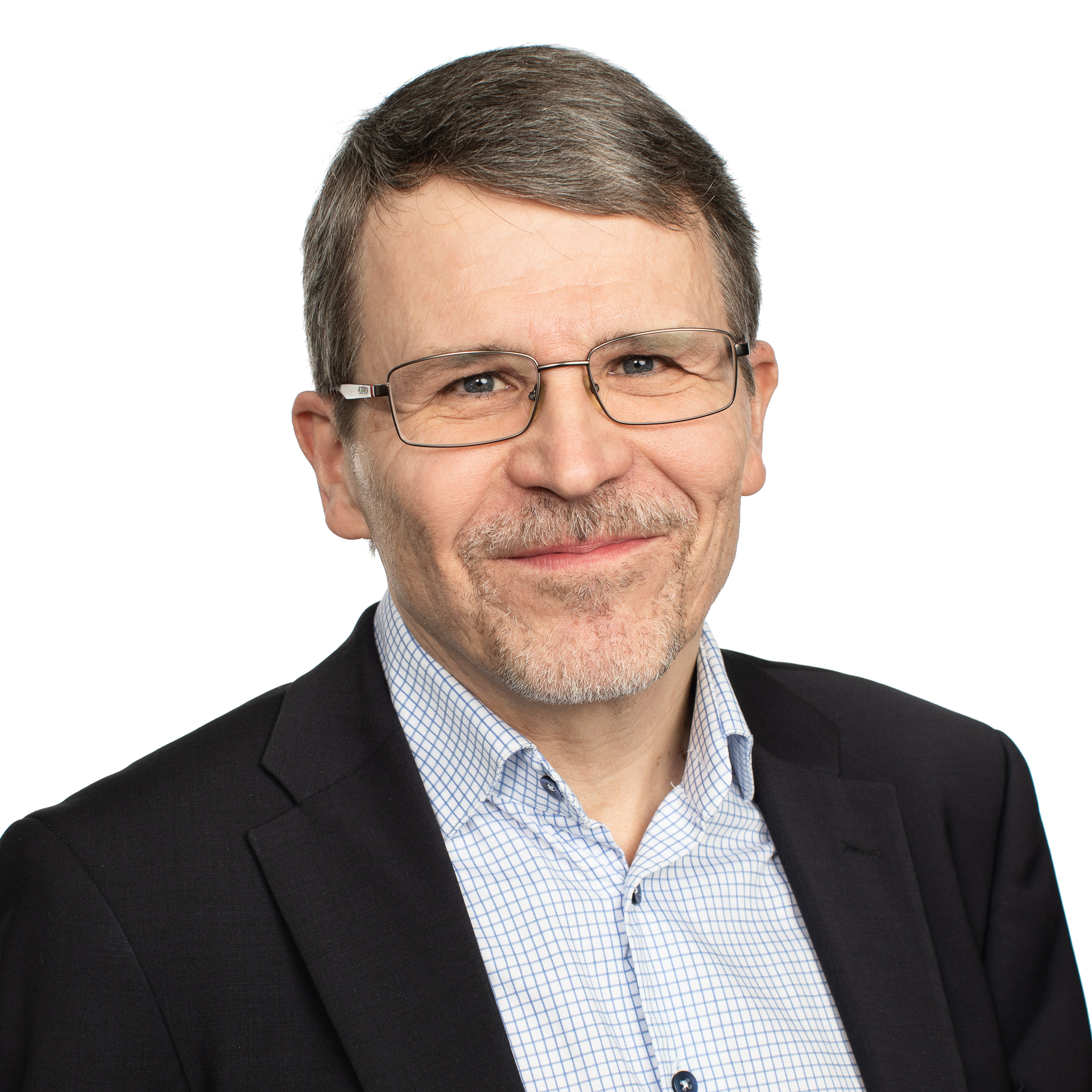 KAI KARLÉN